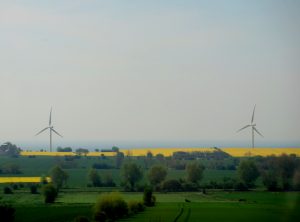 Jacob's family on his fathers side are from the small island in the south of Denmark called Ærø.
Jacob has been taking pictures for photo books, guidebooks and exhibition projects there since the early 90's.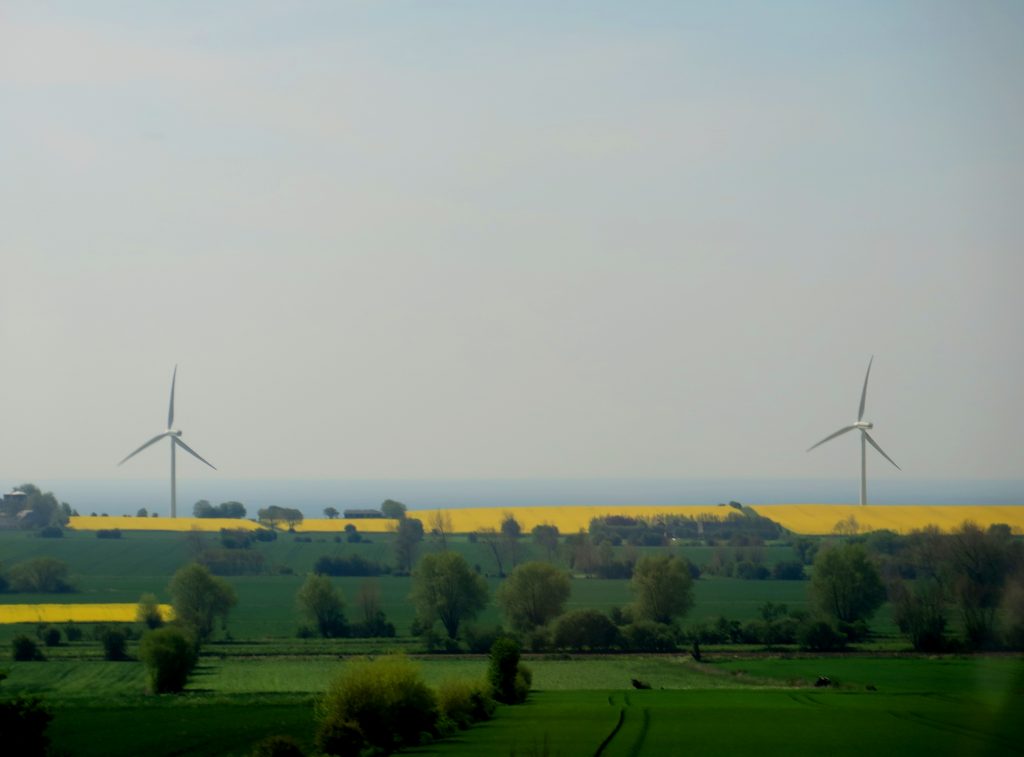 Visit THIS page for the project "The Shooting of a Bird" (Fugleskydning)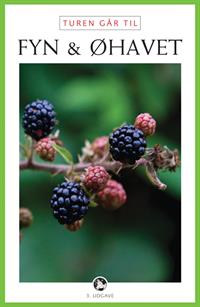 The Guidebook "Turen går til Fyn & Øhavet" that Jacob illustrated, where Ærø is featured.
Visit THIS page for a post on Ærø on Jacob's Mashup Culture blog
The Ærø cultural festival Ærø Dog Days