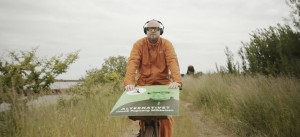 Jacob's official Election Video was made by Jonathan Grevsen Kronborg.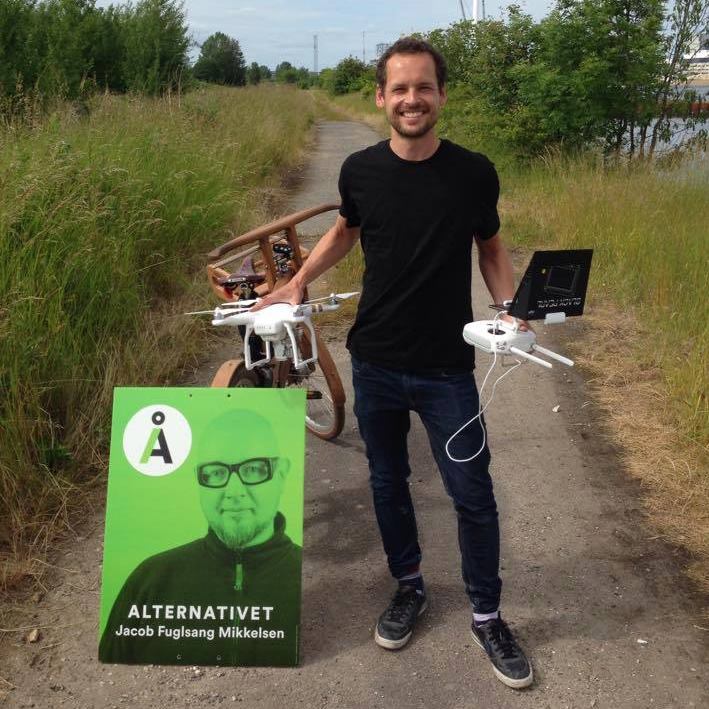 It was done one cloudy afternoon in the Amager industry area of Copenhagen with a Drone, a wooden electric bike
and the green HULK election poster. Franka, who also played at the Join the Party event in Aarhus sings on the sound track from the band FENCE.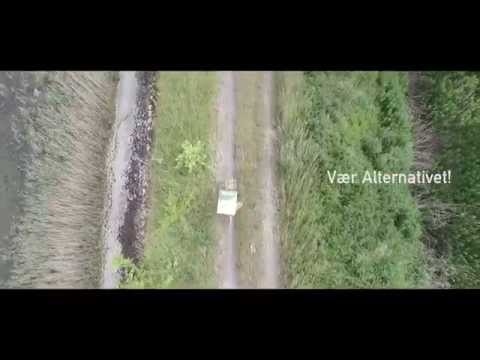 Have Humor!
The 2015 elections went well and The Alternative got into Parliament with 9 new MP's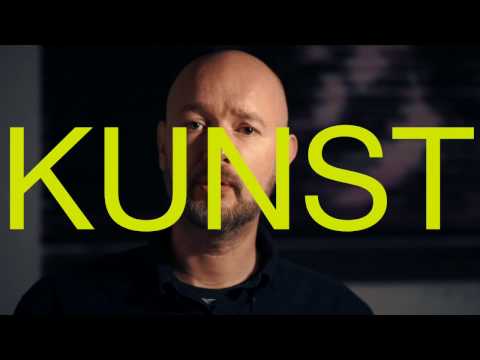 Video made by Adam Benjamin Anghall in 2017