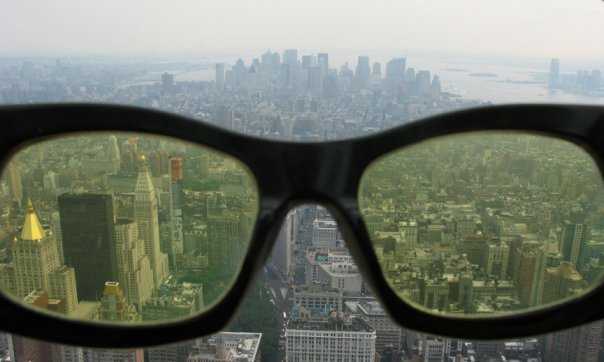 Empire State of Mind was the title of the series of exhibitions in connection to Copenhagen and New York Photo Festival in 2010.
Empire State of Mind was part of THE TRIANGLE PROJECT Part 7 in 2010 that included several events, exhibitions,
lectures, workshops, a dinner and parties in New York City and Copenhagen.
As part of the Copenhagen Photo Festival's exhibition space in the Copenhagen's Meat Packing District on Staldgade 38.
THANKS TO:THE AMERICAN EMBASSY IN COPENHAGEN, HOTEL FOX, FOTOKAFEEN, THE DANISH CULTURAL INSTITUTE, COPENHAGEN & NEW YORK PHOTO FESTIVAL, CANON, DANSK-LUFT/APART/SMED, NIGHT MAGAZINE/ANTON PERICH, GYLDENDAL, FOTOGRAFISK CENTER, 25CPW GALLERY, INTERNATIONAL CENTER OF PHOTOGRAPHY, SILVER.SPOON/TIFFANY NG