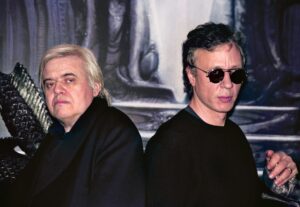 Jacob's photo of HR Giger and Peter Gatien in the February 2022 issue of Interview Magazine.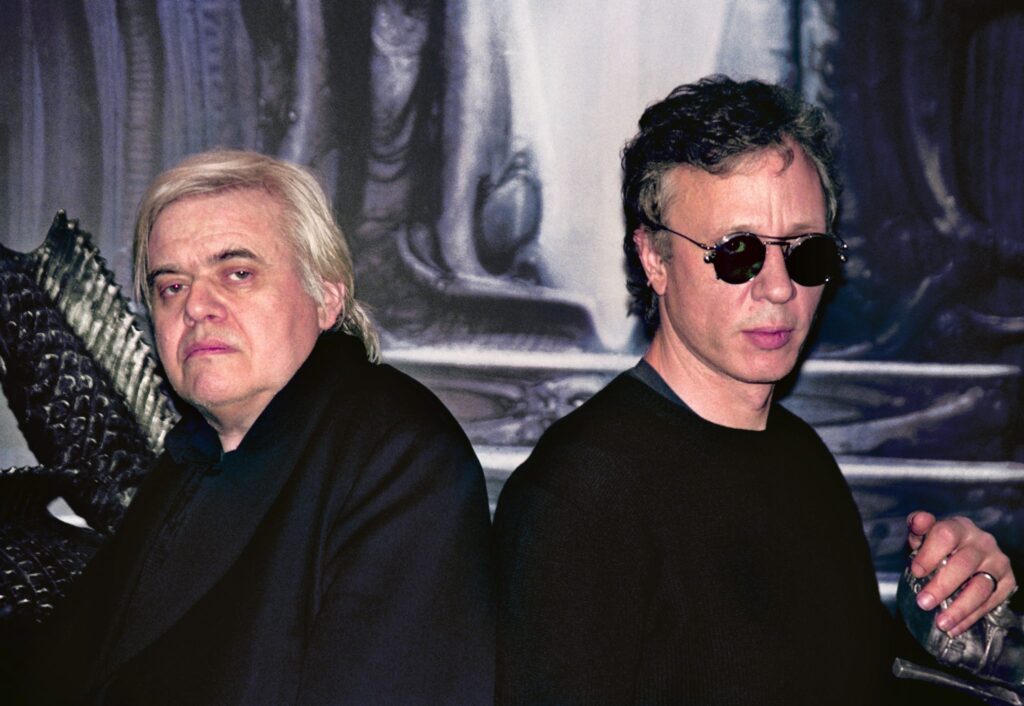 In connection to the current HR Giger (February 2022) exhibition at Lomex Gallery in New York, the owner of Lomex Gallery Alexander Shulan did an interview with Peter Gatien.
The interview starts: "Situated in the upper level of the iconic Limelight nightclub, housed in a church in downtown NYC,
the H.R. Giger-designed VIP room reflected the gothic visions of its surrealist, Swiss-born creator—an artist best known for designing the monster in Alien. "
Go and read the full article HERE!
Jacob's own recollection goes something like this:
"I was working as an Art Director/Curator for Peter Gatien in 1997, first at Club Tunnel and later at Limelight.
It was my responsibility, together with Curator Leeza Ahmady, to make the newly renovated Limelight into something
more of an art center, so it could be used for exhibitions and get credibility within the art scene.
I had an exhibition at ACE Gallery with my art, together with artists such as Ron English and a special appearance by
Evel Knievel, who did a stunt in the gallery. At the opening Les Barany comes up to me, to talk about the
art I was exhibiting. He then asked what I was currently working on, and I said I was working on the renovation
of Limelight. He then told me he was the agent for HR Giger in America.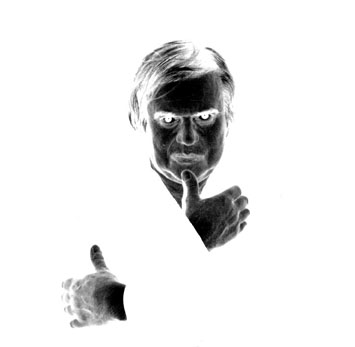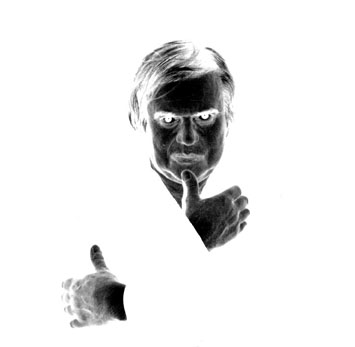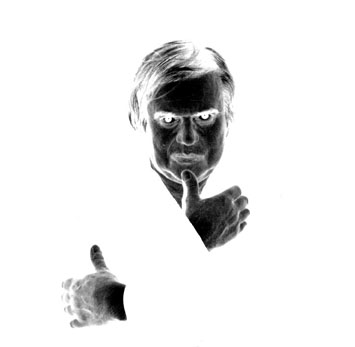 HR Giger had since my childhood, growing up in Sweden, been a big art hero and I knew all his work and designs by heart.
So I asked Les if maybe HR Giger would want to be involved with doing something at Limelight?
Les was open to this idea, and Leeza Ahmady and I then went to convince Peter Gatien to consider
HR Giger to be involved. He was, to begin with, very skeptical of the idea, but soon understood that an Oscar winning
artist at Limelight was all he could wish for.
I personally brought HR Giger to Limelight for the first time to look at the space, and was also asked to provide
the drugs he needed upon entering the space, to get in the right state of mind for inspiration. He wanted opium,
but that was nowhere to be found in NYC at that time. A friend of mine found something else to his satisfaction.
Initially he wanted to do the main floor in Limelight, as a huge ribcage. But Gatien said no, because he was afraid it
would freak people who were tripping on drugs, while being inside a ribcage. Good call!
He was then introduced to the small chapel upstairs, that was perfect for an intimate VIP room, dedicated to HR Giger.
Once the installation was completed, we did a photoshoot with Giger and Gatien together in the VIP room.
Other than curating exhibitions and events at the Limelight, I also DJ'd in the Giger VIP Room.
It was there I met a lovely waitress from Philadelphia, who later became the mother of my child."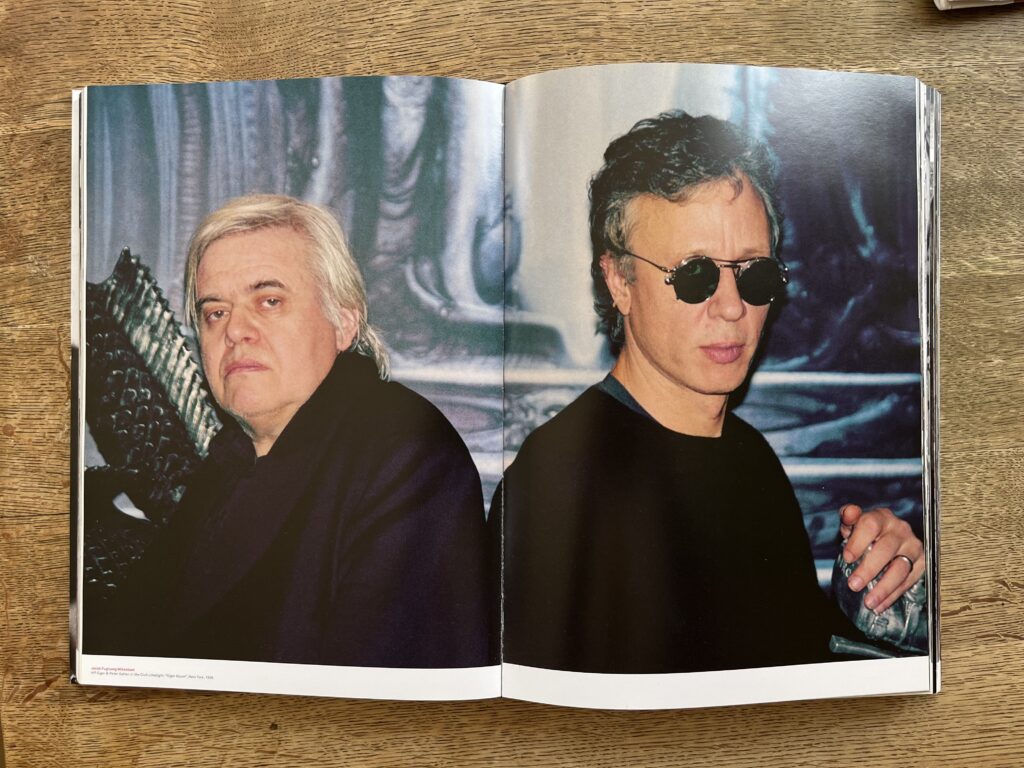 The Italian publisher
Paulo von Vacano
, who is owner of the publishing house
DRAGO
, selected the very same image for his mind blowing photography book
"The Street is Watching"
, that was published in 2017. Check out the book
HERE!