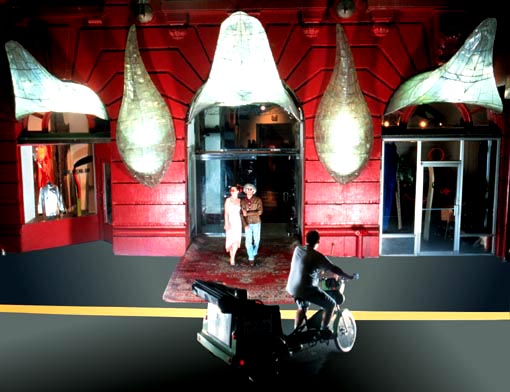 A Documentary in the making by Ben Schwaeber, about Jacob's days as the Artist in Residence and PR Director of The Gershwin Hotel on East 27th Street in New York City.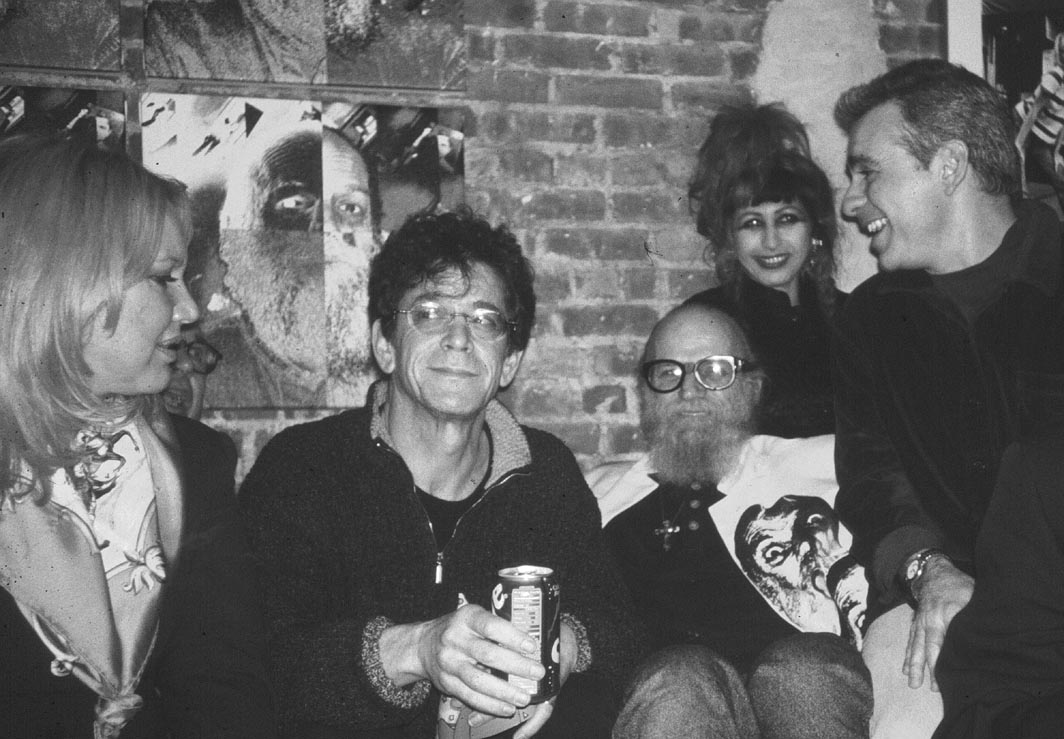 In the photo above: Cyrinda Foxe Tyler, Lou Reed, Billy Name, Collette and Ronnie Cutrone
The young and talented Director Ben Schwaeber, contacted Jacob after he had seen an article in VICE about Jacob's art and life in the mid 90's – also on this site.
With the help of tons of vintage video footage that was done in the 90's, in combination with interviews with some of the people involved with the Gershwin Hotel, Ben has created a 20 minute pitch version of a potential Documentary.
There are also talks about making it into a series with several episodes.
Please enjoy the 20 minute time-machine into the New York Underground in the 90's!
If you have any input, stories or suggestions, do not hesitate to contact Jacob!
This is a work in progress.