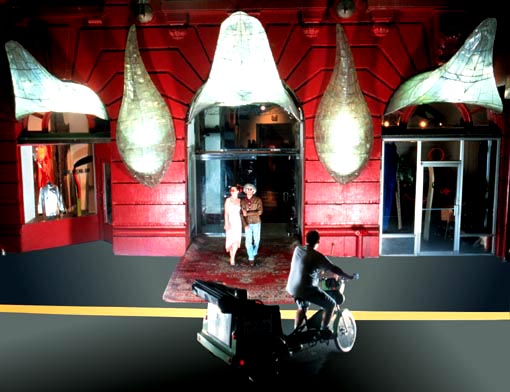 A Documentary in the making by Ben Schwaeber, about Jacob's days as the Artist in Residence and PR Director of The Gershwin Hotel on East 27th Street in New York City.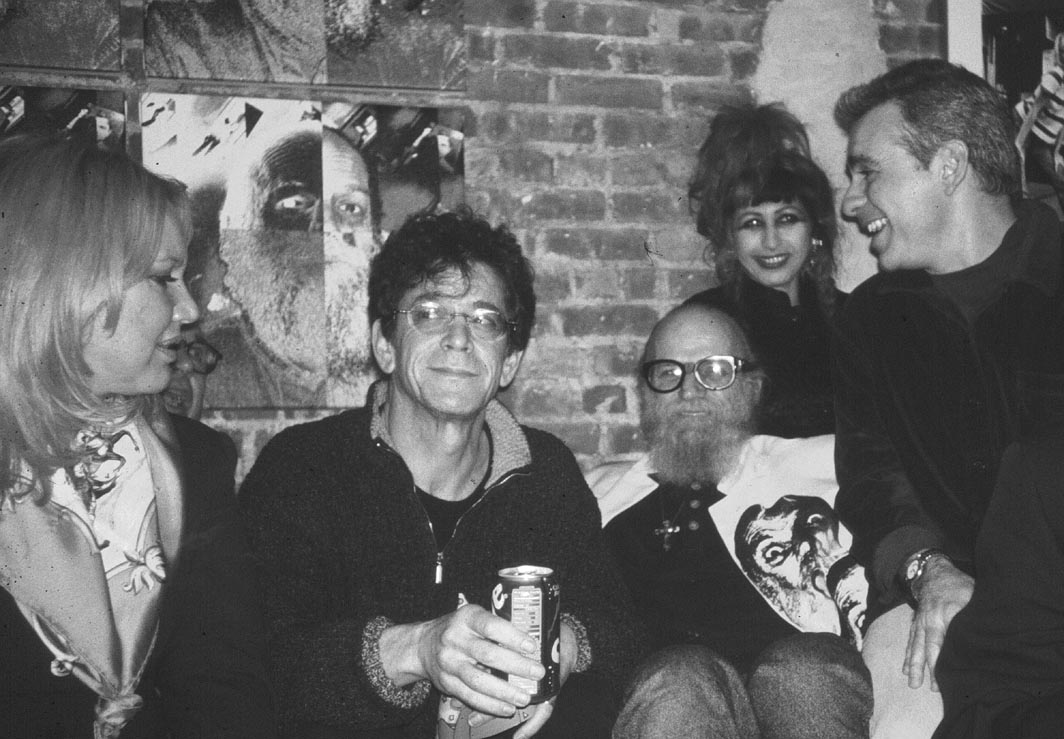 In the photo above: Cyrinda Foxe Tyler, Lou Reed, Billy Name, Collette and Ronnie Cutrone
The young and talented Director Ben Schwaeber, contacted Jacob after he had seen an article in VICE about Jacob's art and life in the mid 90's – also on this site.
With the help of tons of vintage video footage that was done in the 90's, in combination with interviews with some of the people involved with the Gershwin Hotel, Ben has created a 20 minute pitch version that he is using to find more funding.
There are also talks about making it into a series with several episodes, going past the Gershwin days and into New York Post 911, The Istanbul days, CO2 Green Drive, The Triangle Project, Copenhagen Nightlife in the mid 2000's, The Ærø days and even into the Corona days.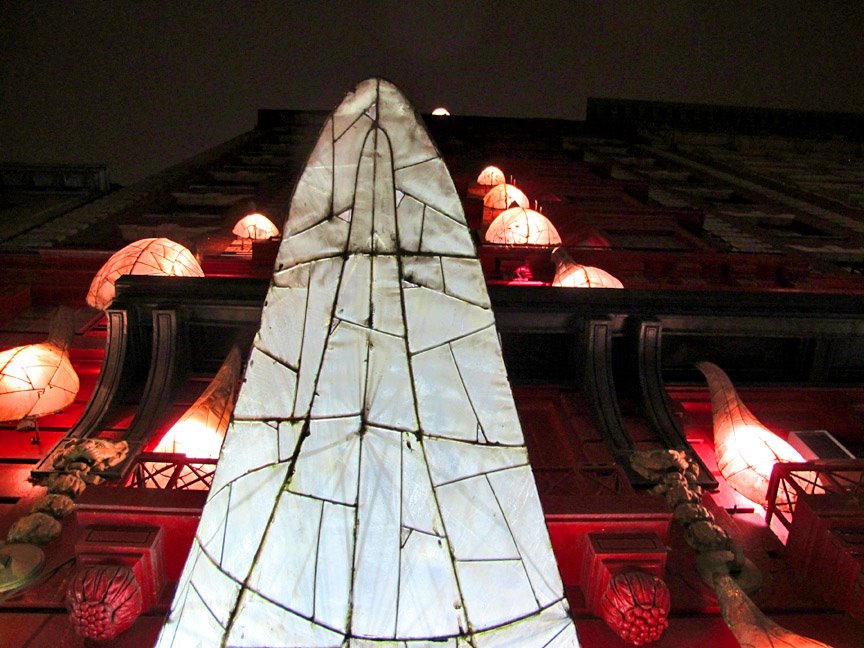 The Light Sculpture by Stefan Lindfors climbing up Gershwin Hotel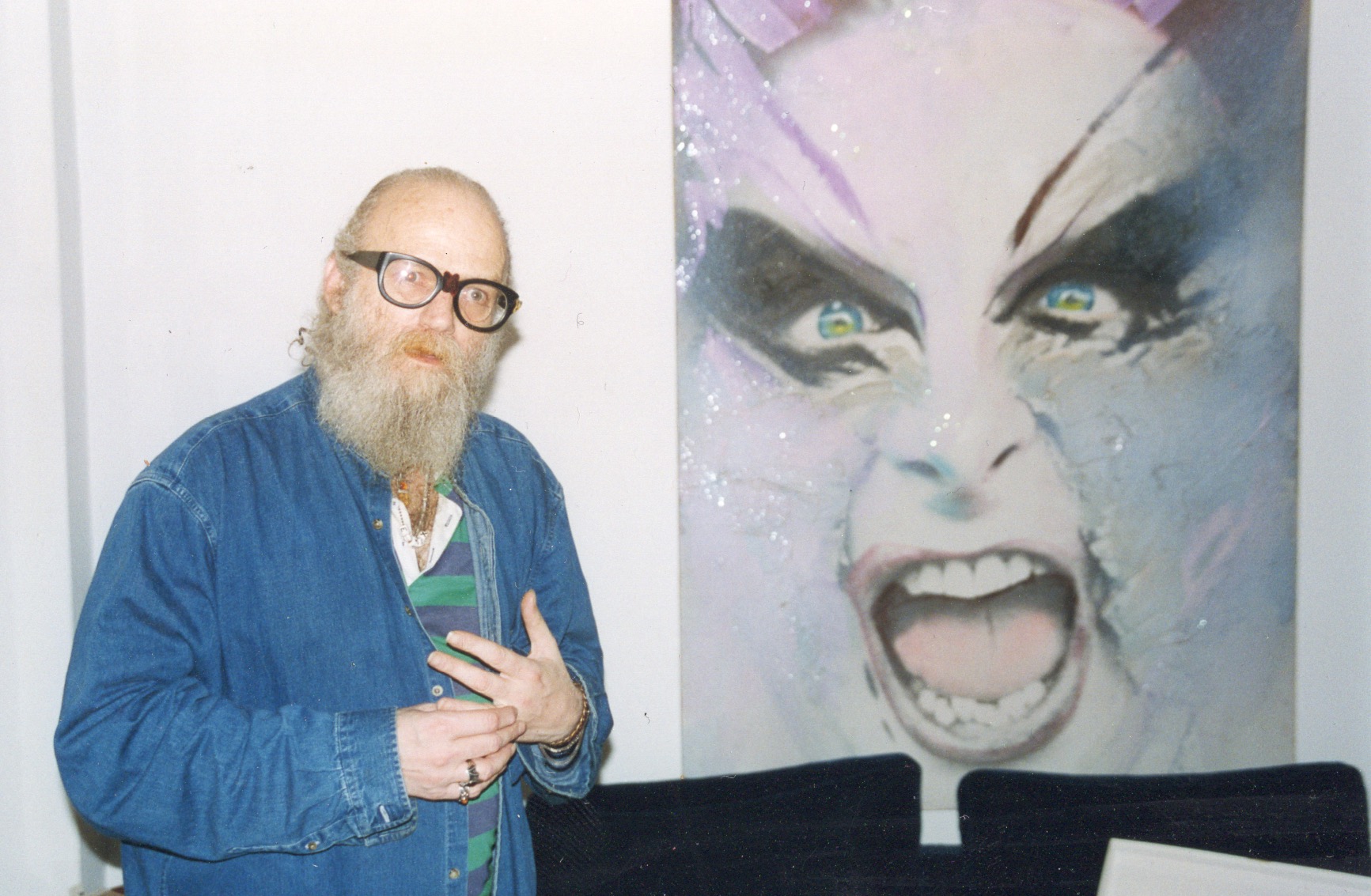 Billy Name and a painting of Divine by Richard Bernstein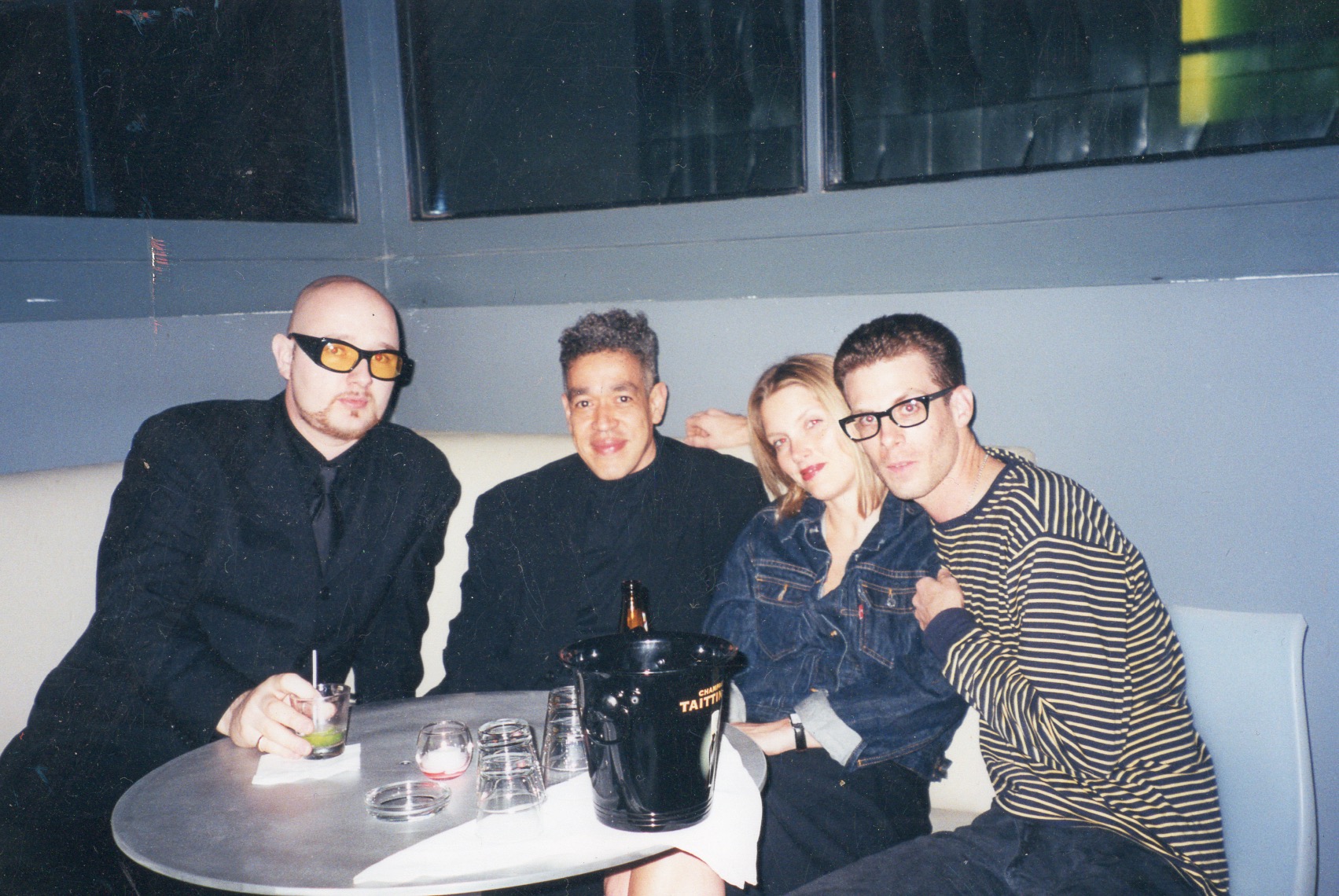 With Andress Serrano, his pilot wife and Blake Boyd
Ronnie Cutrone, Stuart Braunstein and Ron English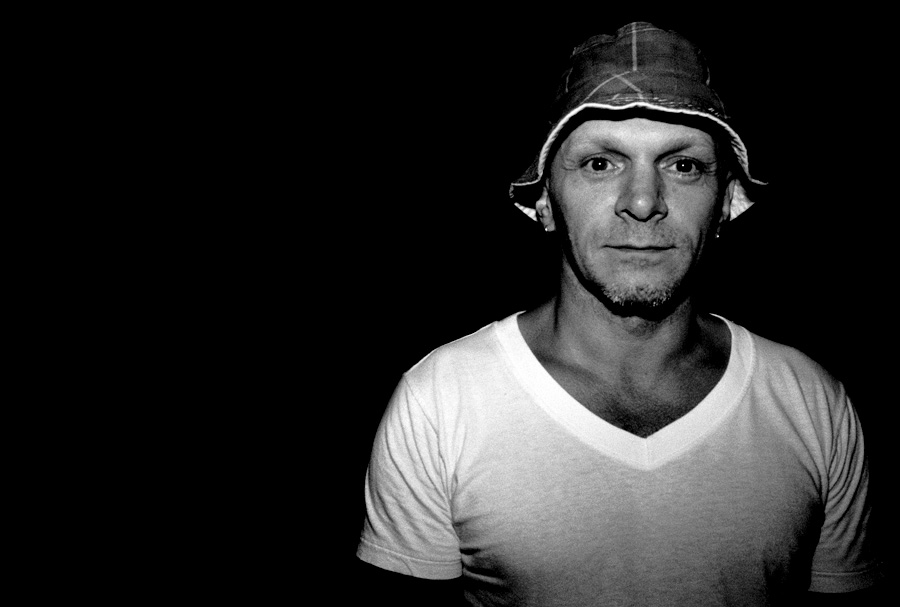 DJ Junior Vasquez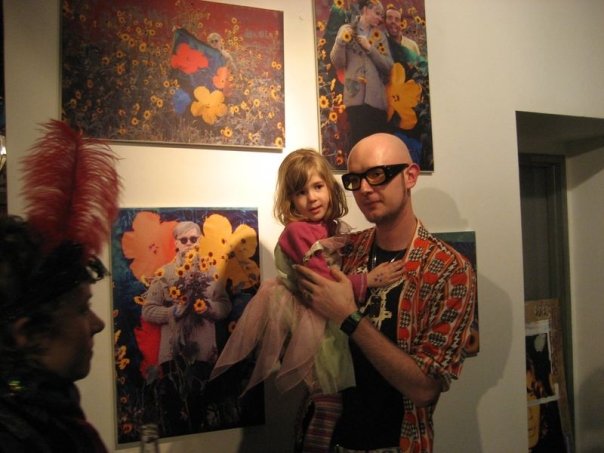 With Jacob's daughter Sasha Estella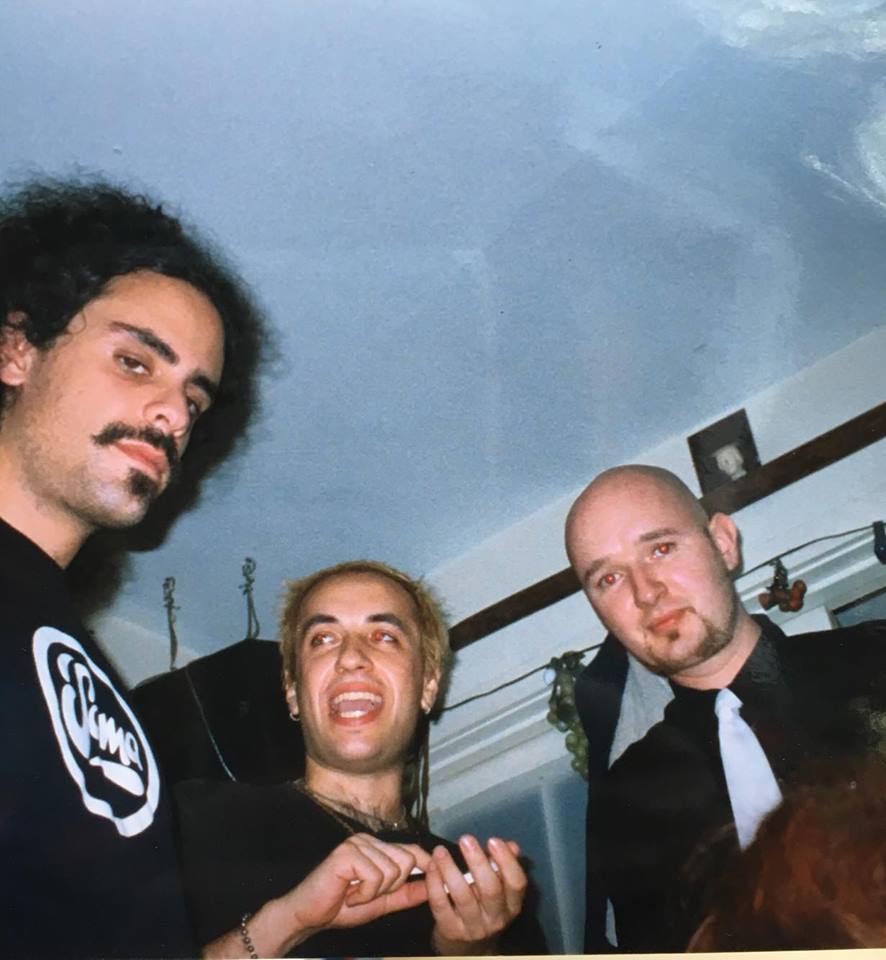 DJ Johan Afterglow and artist David Hochbaum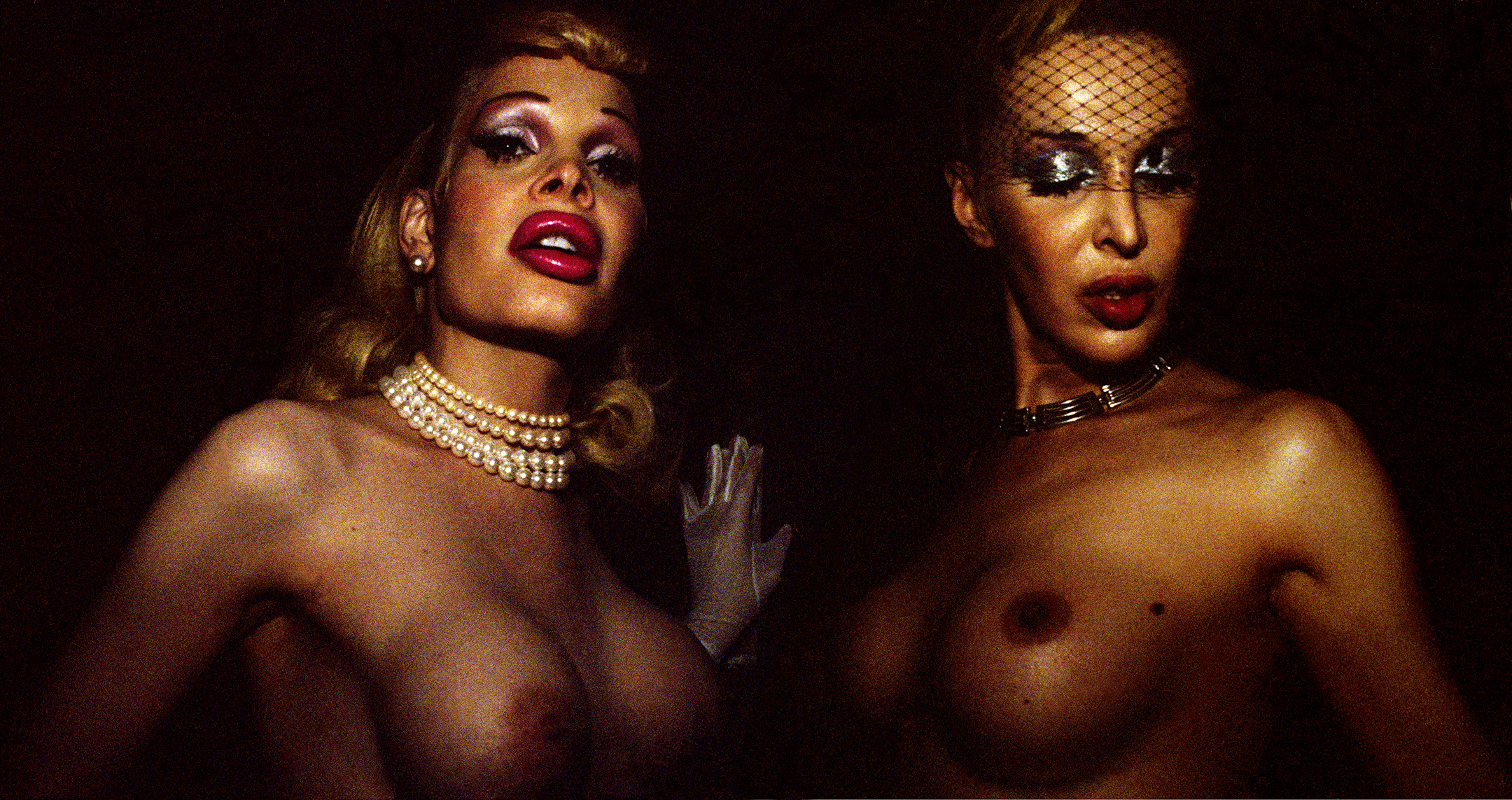 Amanda Lepore and Sophia Lamar…and many more!