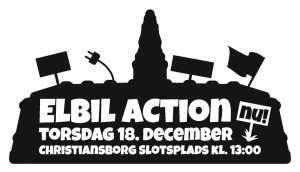 On December 18th 2014 Jacob collaborated with The Danish Organization of Electric Car owners in a
Political Activist Action in front of the Danish Parliment.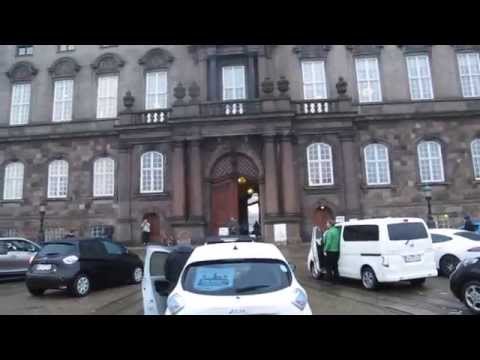 The action was timed exactly when the politicians in the parliment was investigating the future tax support for Electric Cars. The action succeeded in disturbing the session so they had to stop, and Police came and told the activists to stop. The result was that the group politicians that will making the finals decisions about future support for Electric Cars went to visit the Tesla Headquarters in California.
Hopefull after seeing the great potential for Electric Cars, they will also find room to support them in the future!
See more about the ACTION HERE