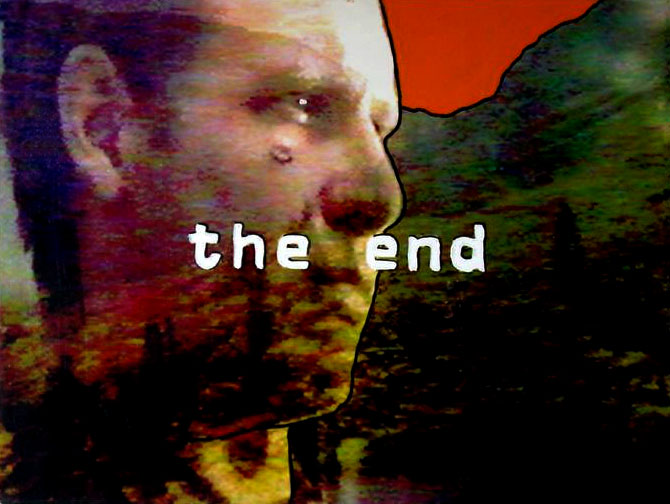 There is no "THE END" – there are only new beginnings!
Everything must Burn down, to raise up again.
Jacob started the THE END Project in 1998, that later was exhibited as part of the "Vision of Periphery" exhibition in connection to Danish Newave and later developed into The 2012 Project. The 2012 Project was started in 2005 at Gallery Canvas on Fælledvej 13 in Copenhagen's Nørrebro. It later developed into The 2012 Gallery in Copenhagen's Meatpacking District, on top of the Night Club KB18.
Visit THIS page for more information!