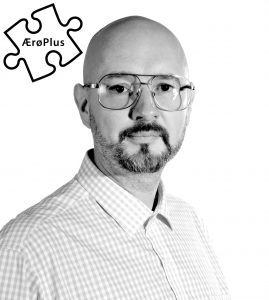 Candidate for local political party Ærø Plus
in connection to municipality election on the island of Ærø.
After moving to Ærø, I have become a political candidate for Ærø Plus.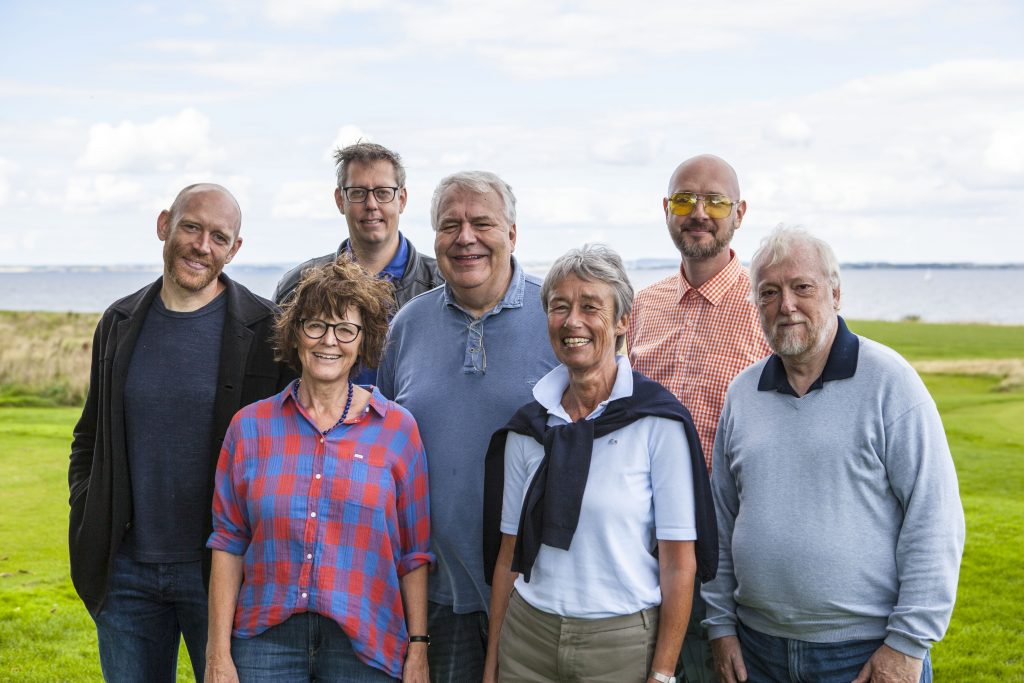 The following text are my standpoints, in Danish
Kandidat for Ærø Plus:
Jeg er 45 år, projektleder for en række kulturprojekter for Det Danske Kulturinstitut, indehaver af en Guinness verdensrekord for
verdens længste parade af elbiler
,
kunstner og tidligere folketingskandidat. Jeg har rejst verden rundt for at sprede viden om alternativ energi.
Jeg har besøgt min Ærø-familie om sommeren siden jeg var barn og netop denne sommer er jeg flyttet til Ærø med min kæreste Gertrud. Jeg føler nu, at jeg er kommet hjem.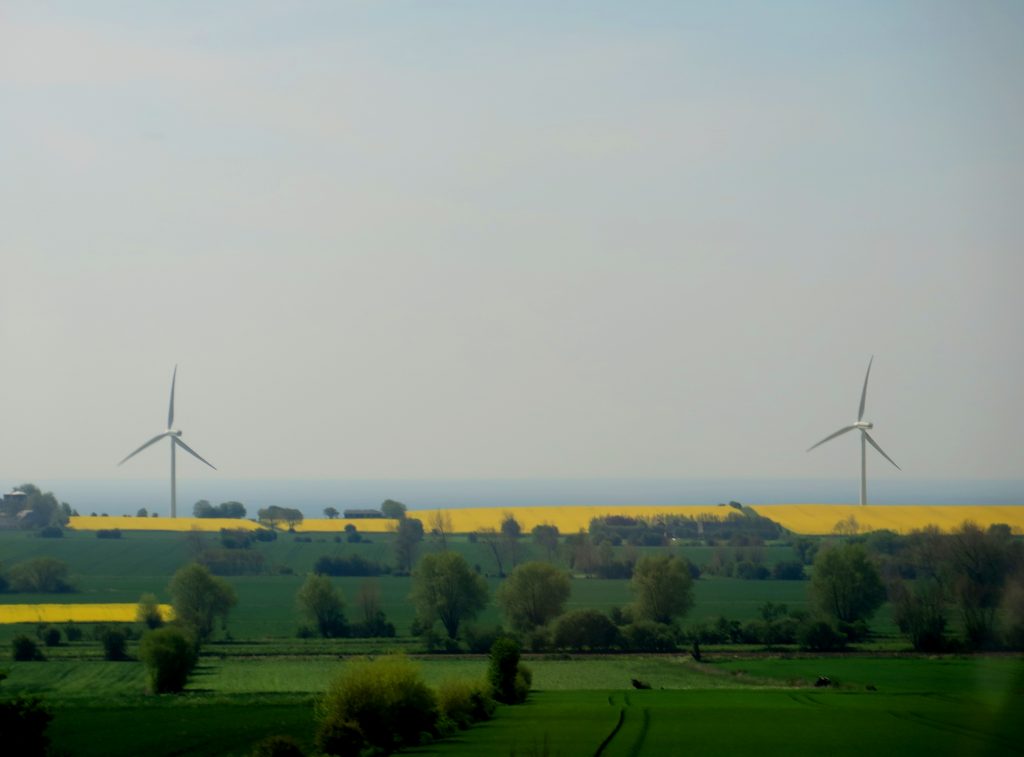 Jeg vil bruge min viden om "det grønne" til at implementere nye løsninger for transport, energi og økologi. Ærø kan bruge viden fra el-færgen til at producere sine egne el-cykler,
el-flyvemaskiner og el-scootere. Jeg har arbejdet med vandprojekter på Grønland, hvor jeg har undersøgt vandets potentiale for sundhed.
Ærø kunne være test-ø for, hvordan vandproblematikken bliver løst på nationalt plan. Ligesom jeg ser Ærø som et mikrokosmos for Danmark,
hvor nye tiltag med grønne teknologier og socialpolitiske projekter kunne afprøves.
 Mit hjerte banker for at at skabe flere kulturoplevelser, for både øens befolkning, men også for folk udefra. Jeg lever af at være iværksætter,
og mener at det skal være let og overskueligt at være iværksætter på Ærø. Det er øens fremtid.
Flere tilbud for øens unge mennesker, så det er attraktivt for de unge at bo her på øen. Lad os ruste Ærø til næste niveau for international turisme og
filmproduktion med bæredygtig transport, gode cykel- og gangstier, beværtninger og oplevelser.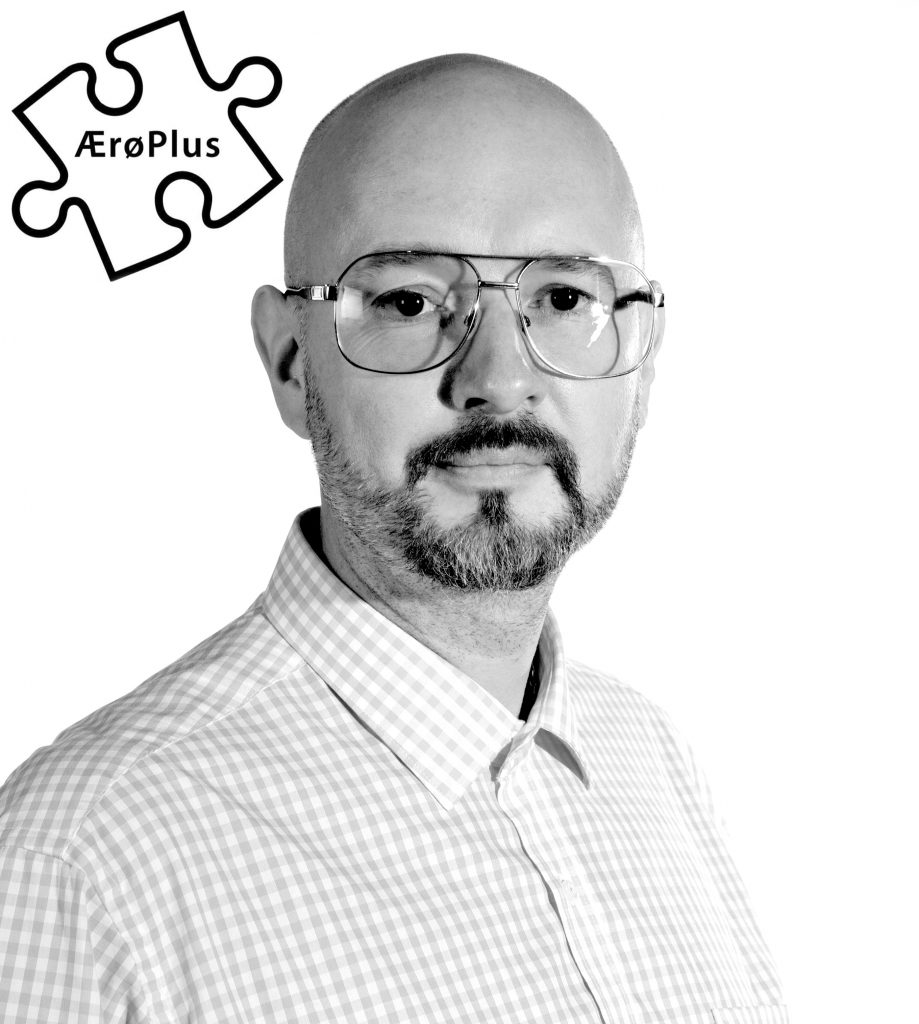 Jeg stiller op for Ærø Plus, fordi listen ikke er partipolitisk, men først og fremmest har fokus på hvad der er bedst for Ærø.
Jeg står 100% indenfor vores partiprogram og vil gerne arbejde for at få vores visioner til at blive implementerede fremover.