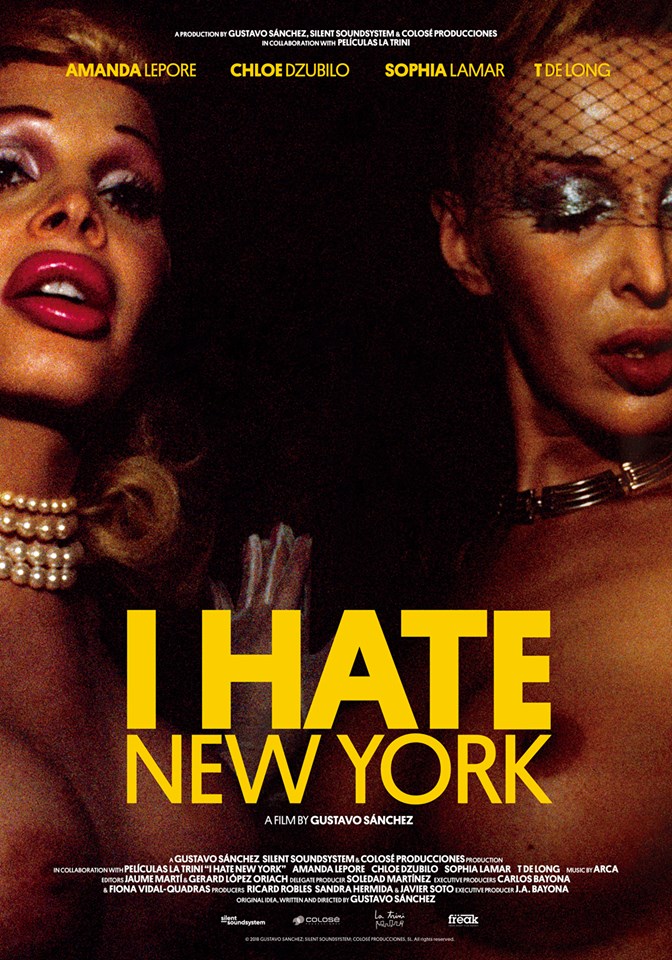 Jacob's iconic photo of Amanda Lepore & Sophia Lamar on the movie poster for the documentary "I Hate New York" by Gustavo Sanches
Official Trailer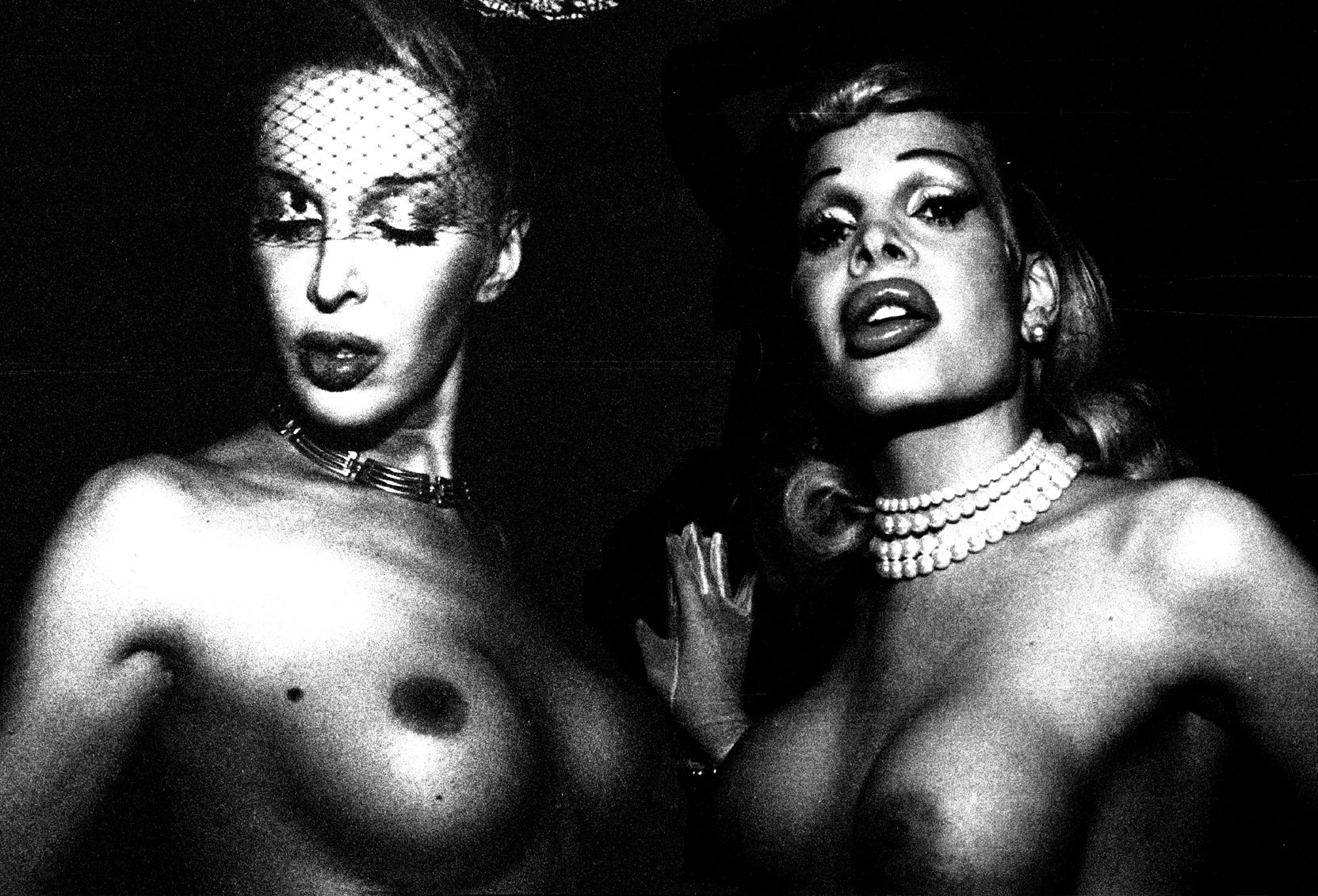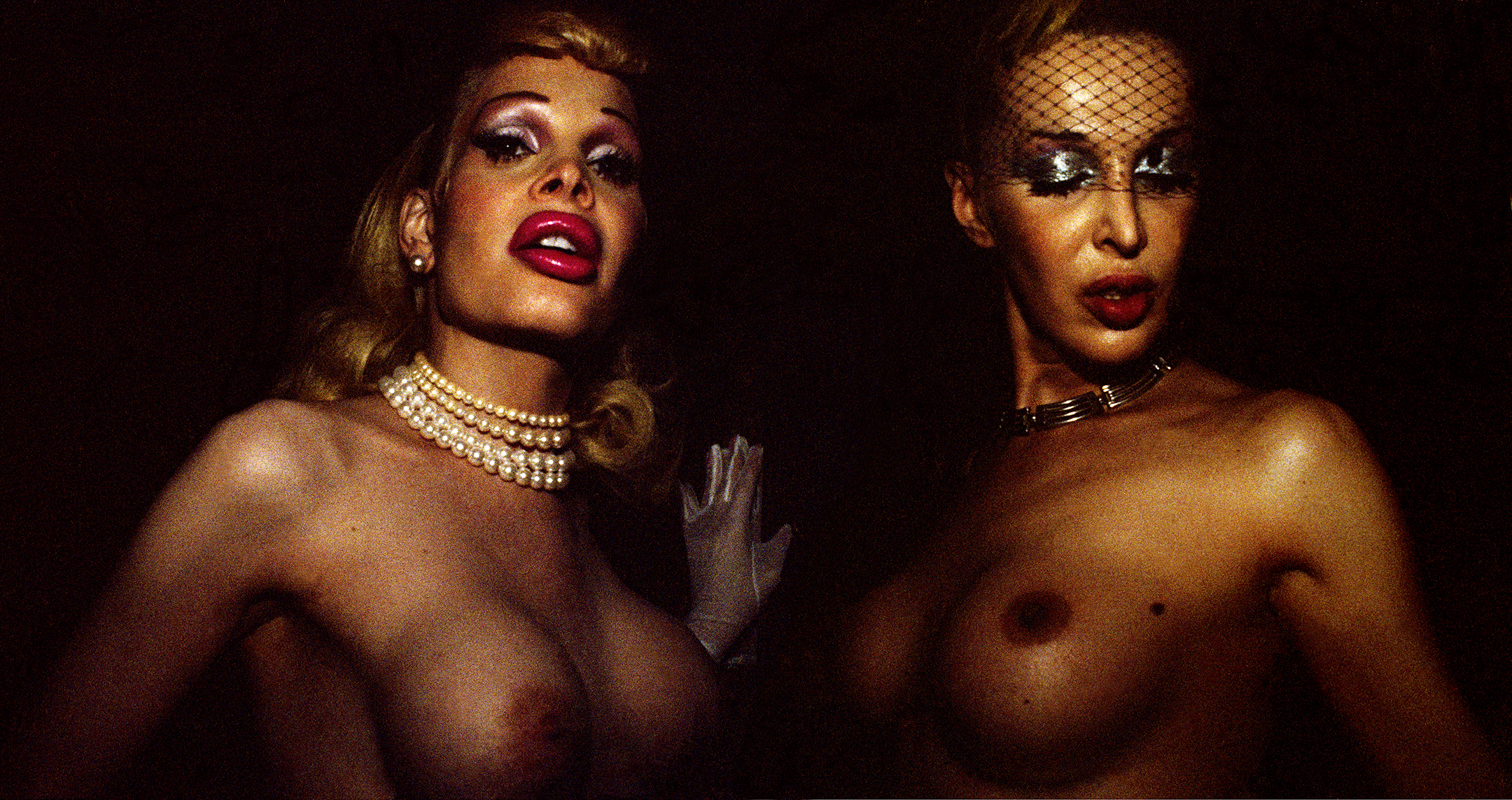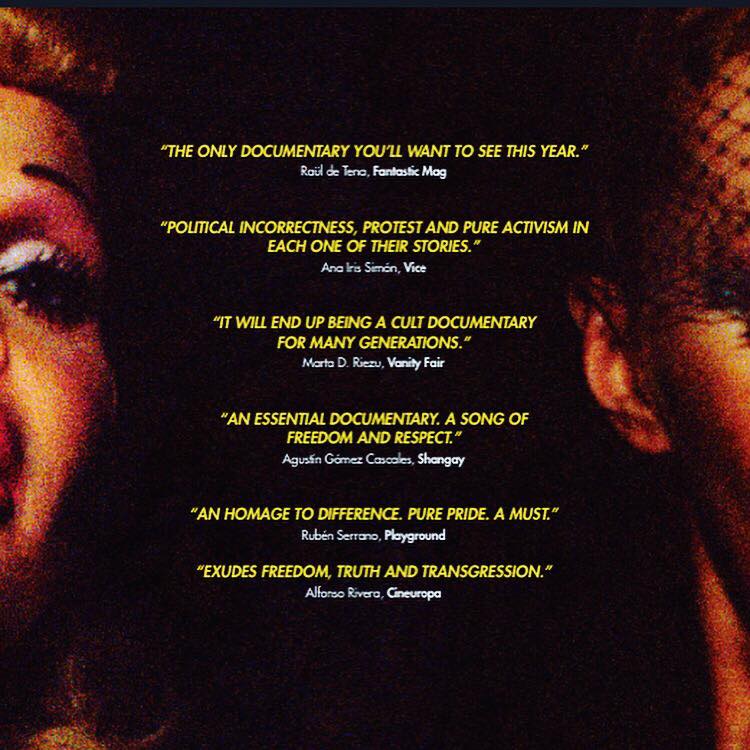 'I HATE NEW YORK' (2018)
From the underground scene of the most radical and fascinating city in the world comes t
he revolutionary story of four transgender activists, their fierce struggle and emotional fight to create an identity of their own.
Title: 'I Hate New York'
Year: 2018
Genre: Documentary Feature.
Language: English and Spanish.
Running time: 75 minutes.
Country: Spain.
Directed by: Gustavo Sánchez.
Cast: Amanda Lepore, Chloe Dzubilo, Sophia Lamar, T De Long, Bibbe Hansen, Io Tillett-Wright, Katrina del Mar, Linda Simpson.
Music by: ARCA, Alva Noto + Ryūichi Sakamoto, Koreless, Sharon Needles, Transisters, LCC, Gio Black Peter, Colin Self, Mr.K!, Demmy Sober and many more.
Executive Producers: J.A. Bayona, Fiona Vidal-Quadras and Carlos Bayona.
Producers: Ricard Robles, Sandra Hermida and Javier Soto. Delegate Producer: Soledad Martínez.
Produced by: Colosé Producciones, Silent Soundsystem and Gustavo Sánchez, with collaboration from Películas La Trini.
Edited by: Jaume Martí and Gerard López Oriach.
Sound Design: Leo Dolgan.
Post-production: Moonlight.
Format: Digital (DCP) color. 16:9.
Shooting Locations: New York, U.S.A.
Release Date: 2018
Rating: 16+ (in Spain)
Check the Revolution at: ihatenewyorkmovie.com
Check us out on Instagram: @ihatenewyorkmovie
Tell us what you think on Twitter: @I_Hate_New_York
Follow us on Facebook: @ihatenewyorkmovie
SYNOPSIS 
New York City at the turn of the 21st century. Four transgender artists from the city's underground scene –Amanda Lepore, Chloe Dzubilo, Sophia Lamar and T De Long– go beyond honesty, passion and tears, to reveal how their fight for freedom built a bridge between transgender activism and Manhattan's alternative nightlife scene. Through intertwined narratives, fragments of their past are gradually unveiled, inviting audiences to reflect on the complexity of fate, hope and survival, and their unique struggle against adversity. In the process, we become not only passive spectators of their fight, but also confidantes of their extraordinary stories and lives.
'I Hate New York' also tells, for the first time, the story of Chloe Dzubilo, trans artist and HIV activist, who since the '90s played a decisive role as an advocate for the transgender community as well as people living with AIDS during the height of the epidemic.
Over a decade (2007-2017) and filming only with a home video camera, limited resources and without a script, filmmaker Gustavo Sánchez explored Manhattan's East Side. Intuitively, he built up an authentic visual narrative about the city's identity, now almost forgotten. In particular, he set his eye on the survivors of the art and club scene that emerged in the late '80s and began to fade after 9/11. It was a time when the trans community and trans artists blended with the punk, disco, rap and new wave scenes, using music and also performance art as venues for expression and activism.
Always on the move and capturing a unique moment in time, the camera travels effortlessly from behind the scenes, through narrow hallways, in and out of cabs, along steep staircases, and out to the middle of the city's bustling streets, into the bowels of underground dives and sleazy motel rooms, dark bathrooms and impossible dressing rooms, while capturing looks, gestures, confessions and intimate moments soaked in honesty and emotion.
In lieu of a structured narrative, the stories are woven together by the film's soundtrack; a meticulous track selection that includes music by acclaimed contemporary artist ARCA, as well as Academy Award®-winning composer Ryūichi Sakamoto, renowned experimental musician and sound explorer Alva Noto, and iconic drag singer Sharon Needles. 'I Hate New York' unique wall of sound also adds the punk-rock music of the Transisters, whose story is part of the film.