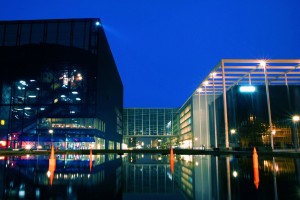 Copenhagen under Water was an installation and performance produced on November 25th.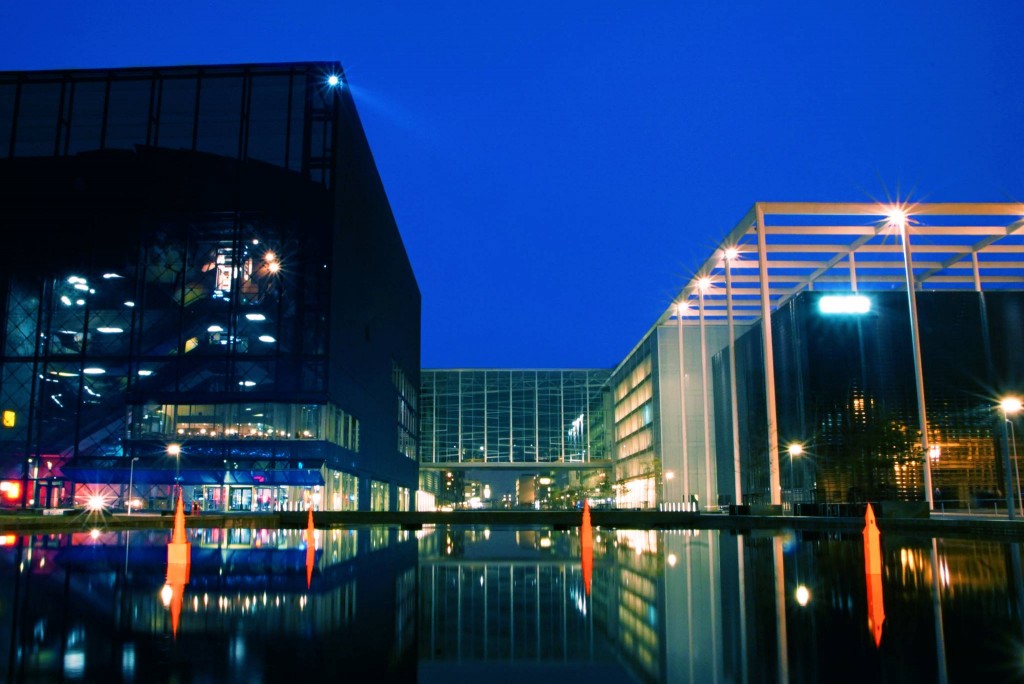 It was a collaboration between Sharing Copenhagen, Ørestads Vandlaug, The Bryggens Choir, ACT NOW – Climate Action Denmark.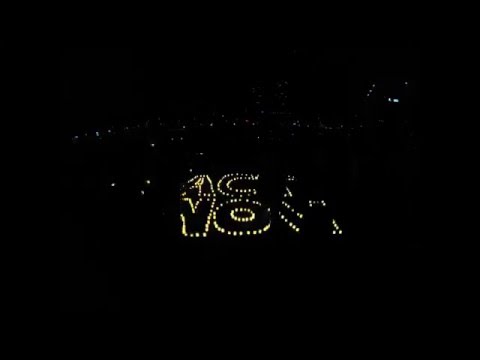 Climate Action Denmark also created their candle light ACT NOW performance, as seen above.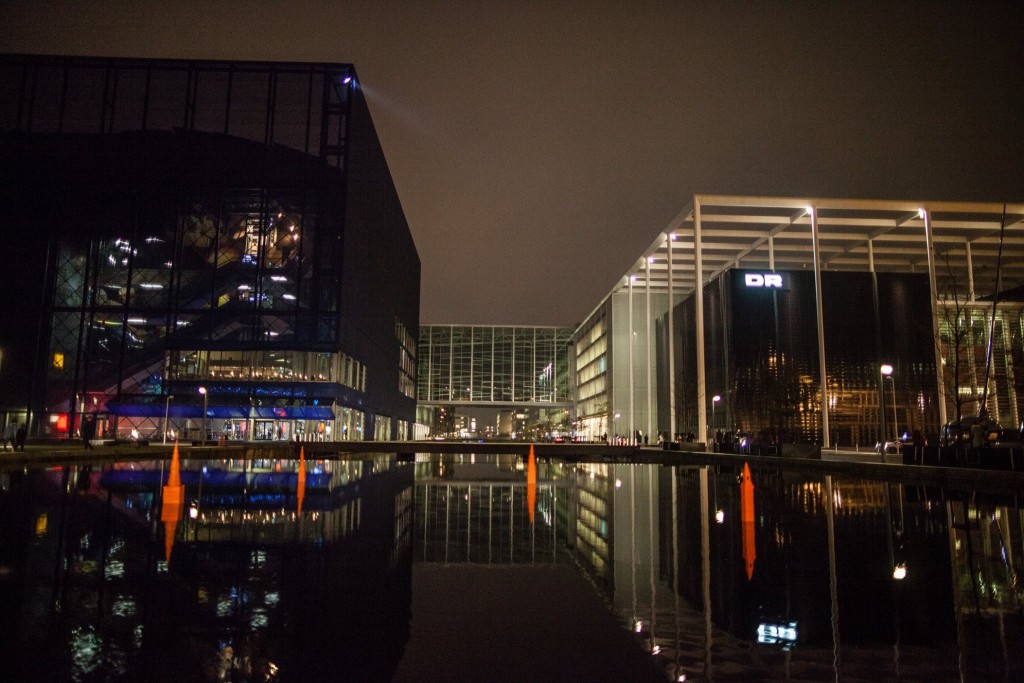 The towers were laser cut at Cotter, and spraypainted with Orange.
Lovely video of the launch event on November 25th 2015 by Markus Mohr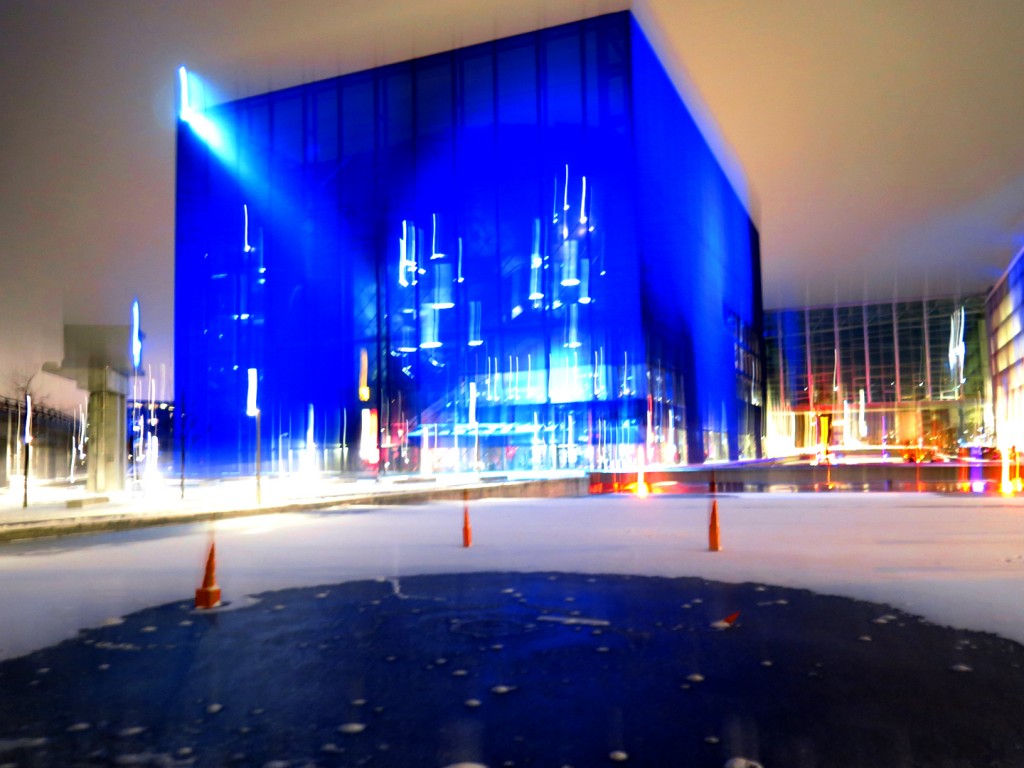 Towers under Ice – January 2016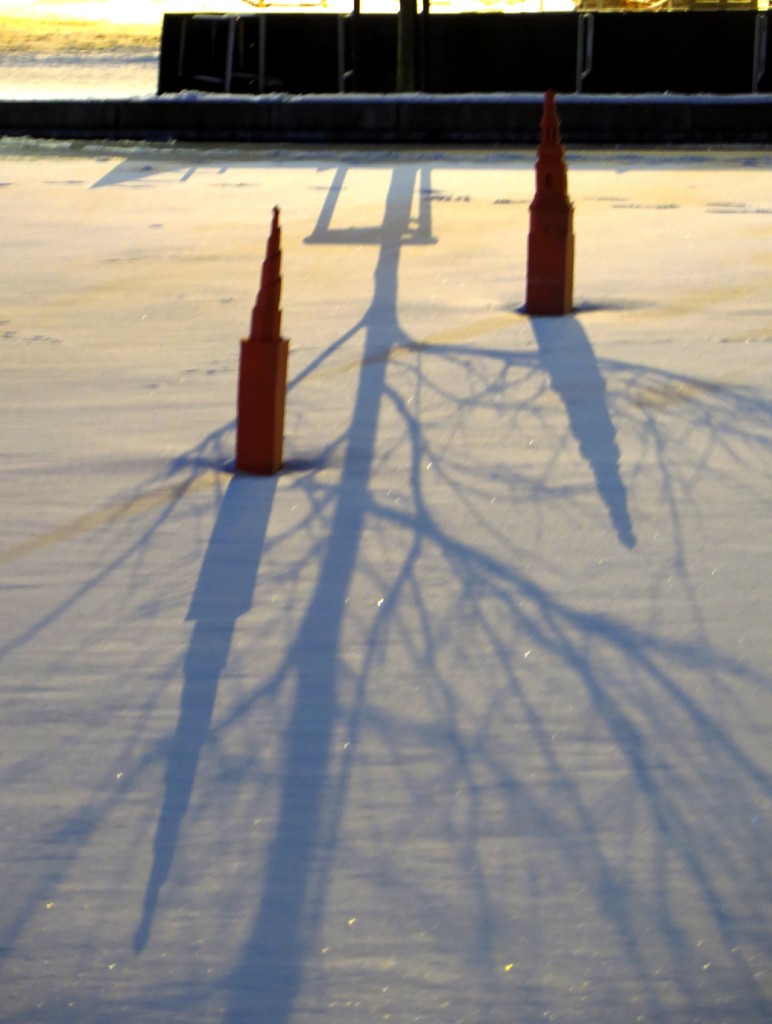 Shadows and Snow