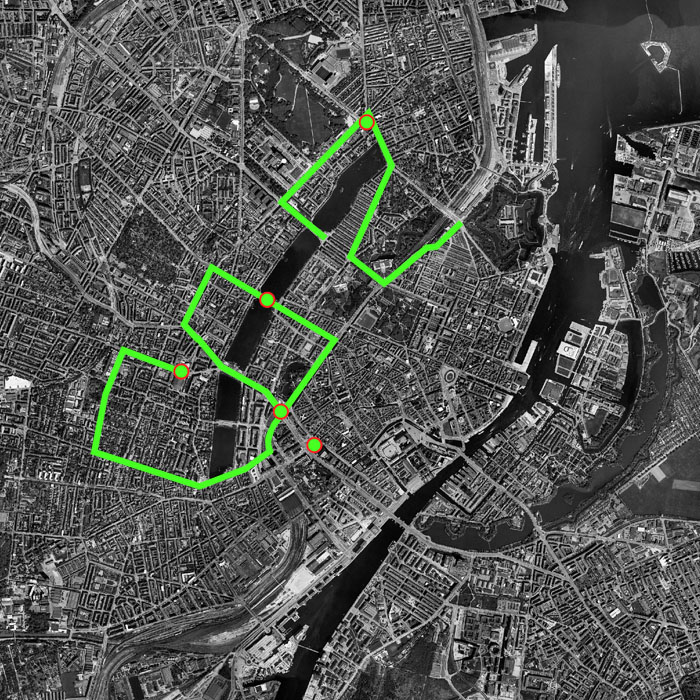 The CO2 Green Drive/CO2 E – Race Project is an ongoing and worldwide series of Art, Climate & Technology events designed to promote Green Growth and Global Sustainable Change.
The project has been performed 37 times in 27 cities on 6 continents using alternative fuel powered transportation solutions as Brushes, smartphone GPS technology as Paint and cities as Canvases.
The CO2 E – Race/CO2 Green Drive Project was started in 2008, in collaboration with the Danish Cultural Institute.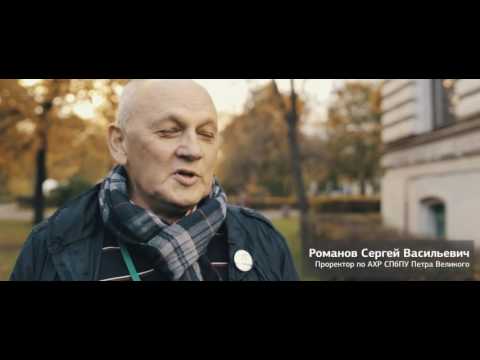 The St Petersburg version in 2016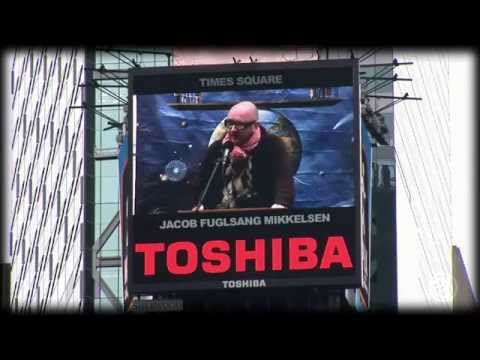 Above video made by Shaky Jones in connection to the New York version in collaboration with Earth Day New York 2011.
For more information on the project, please visit the blog HERE
or the website HERE